Skip to content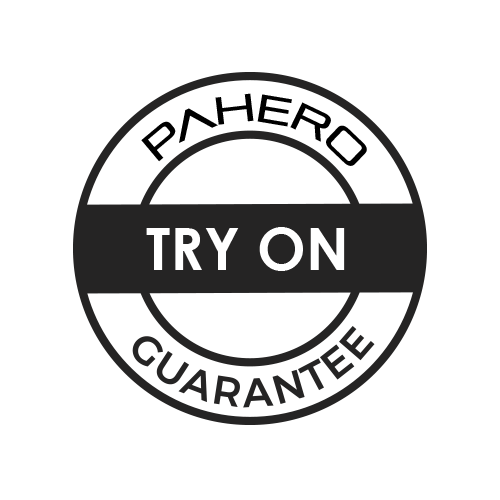 Try On Guarantee
If you don't love your first pair of underwear, we'll send you a different size or style, or issue you a full refund. No return required.
The Fit. It's Everything.
Your comfort is our main priority and we understand the stresses of online shopping. Our Size/Try-On Guarantee program allows you to purchase your first order with no worries!
We're Committed To Your Perfect Fit
We understand that online shopping and sizing comes with some uncertainty. We're here to help you choose the perfect product for your body type without any stress or concern whatsoever.
Make an order! Whether that being one item or multiple items, you are still covered.


Once you have received your order, open one size at a time and try on the product.


Not the right fit? No worries! All you have to do is contact us and we are more than happy to exchange any unopened packages and the one item that you tried on for the correct size.


When contacting us, please include your 4 digit order number and the product that you are having difficulties with.


We will then email you a return label and ask you to return all unopened packages. Your packages will be shipped to you with the method that was selected in your original purchase.


Please note that the 30 days Size/Try-On Guarantee will start the day the package has been received by the customer. This program only covers first pair tried product and exchange for unopened package and we highly recommend to all our customers to open one size of the product and try it on before opening the rest of your packages.
Sunday,Monday,Tuesday,Wednesday,Thursday,Friday,Saturday
January,February,March,April,May,June,July,August,September,October,November,December
Not enough items available. Only [max] left.
Add to Wishlist
Browse Wishlist
Remove Wishlist